Welcome to Beaches Montessori School!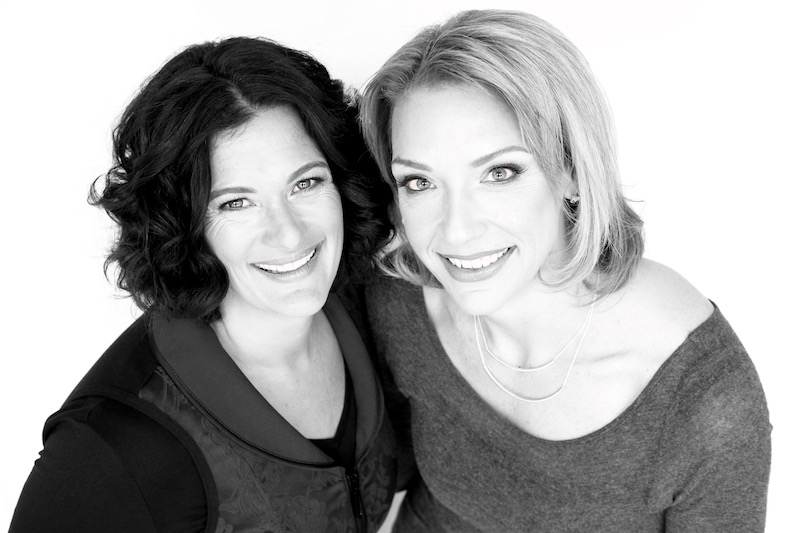 We are excited to bring Montessori education to Kingston Road Village in the Beaches. The grand opening of our new school is scheduled for September 2017.  Renovations are underway to create a beautiful, bright spacious learning environment with two toddler classrooms (18 – 30 months) and a Casa classroom (30 months – 6 years).
As long-time Beach residents and Montessori teachers, we are excited to offer an exceptional learning environment right here in the neighbourhood we love. We bring enthusiasm, compassion and a desire to provide a space where children can truly thrive.  Our classrooms will form a strong foundation for your child's growth and development.
We are graduates of the Toronto Montessori Institute and Montessori Teachers College and have more than 15 years of combined teaching experience.  As educators and parents of children who attended Montessori schools, we recognize the value that Maria Montessori's teaching philosophy and curriculum bring to a child's education.
Thank you for your interest in Beaches Montessori School. We are eager to share the joy of Montessori and to offer a rich, engaging learning environment for your child.  Our new inspiring space will be available for you to visit soon.  Check with our blog for regular updates or register your email here and we will keep you informed of our progress. Call us or send us an email, we would be happy to answer any questions you may have.
Leigh Anne Jacques and Julie Mitchell
CONTACT US FOR A TOUR